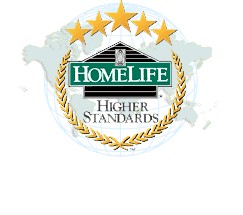 Thank you for submitting our survey and entering our contest. Good Luck!!!

site sponsored by brian rooney - homelife/benchmark realty (88th) 20999-88 ave langley bc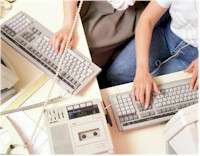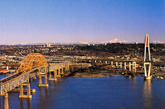 Everything You Need to Know About Buying, Selling, Renovating or Financing

Real Estate in the Fraser Valley, Vancouver area of Canada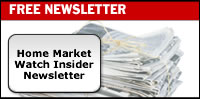 Anything else we could do to help you?

Name:

Address:

State/Province:

HomeLife $10,000 Sweepstakes

Enter your name and contact information to enter

HomeLifes' $10,000 draw for 2012

You would like us to contact you by:

We would like to get to know you!

Please complete our survey and submit below...

Submit your request here :

How did you find us?  Please choose one.