Home Prices in Your Area

How Much did the house down the street, or around the corner Sell For?

If you would like to keep up to date on the market in your neighborhood, this is the Easy - No Cost - No Obligation way

To receive a list of all recent home sales in your area, just fill out the form below. Please remember, your information will be kept confidential and will NOT be Sold or Given out to a third party.

site sponsored by brian rooney - homelife/benchmark realty (88th) 20999-88 ave langley bc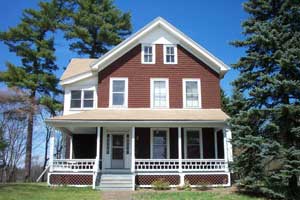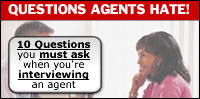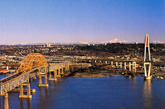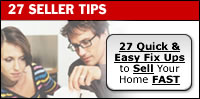 Everything You Need to Know About Buying, Selling, Renovating or

Financing - Real Estate in the Fraser Valley, and Vancouver area of Canada

To make sure that we send you the right information to help you in your current situation, please indicate which report you want to receive:

If you are planning to make your move in the next 6 months or less, you'll need to organize yourself quickly.  However, even within this short time frame, there are many issues you can address.  Please order Report #1.

If you think it will be longer than 6 months before you make a move, there are a greater number of issues you can address.  Within this longer time frame, the choices that face you are a little broader.  Please order Report #2.

l
Your Contact Information

please complete all fields