site sponsored by brian rooney - homelife/benchmark realty (88th) 20999-88 ave langley bc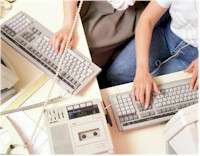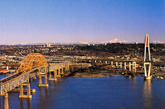 Everything You Need to Know About Buying, Selling, Renovating or Financing

Real Estate in the Fraser Valley, Vancouver area of Canada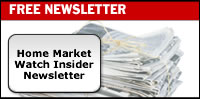 Municipality or City where property is located:

Age:                                    Style:

Special Features and recent improvements:

When are you planning on selling your property?

Is this evaluation for a re-finance or do you wnat to sell?

Rate your homes showing condition. 1 - being Poor, 10 - being Excellent

SURREYHOUSEVALUES.COM

For a FREE On-Line Evaluation of Market Values in Your Area, please fill in the information requested. This will help our team to better serve you.

To increase the accuracy of your Evaluation Please fill in all fields.

Rate how important a Quick Sale is 1 - Not Important, 10 - Very Important